Feldenkrais
About the Feldenkrais® Method
What is Feldenkrais®?
The Feldenkrais Method helps you learn how to use your body better, with ease and efficiency, so you can do all the things you love to do.
You become more aware of your everyday movement habits and learn to let go of unnecessary effort and tension that leads to aches and pains.
With regular Feldenkrais® practice, your posture, breathing and general self-image will improve. All without straining and struggling – though many of us find it a struggle not to strain!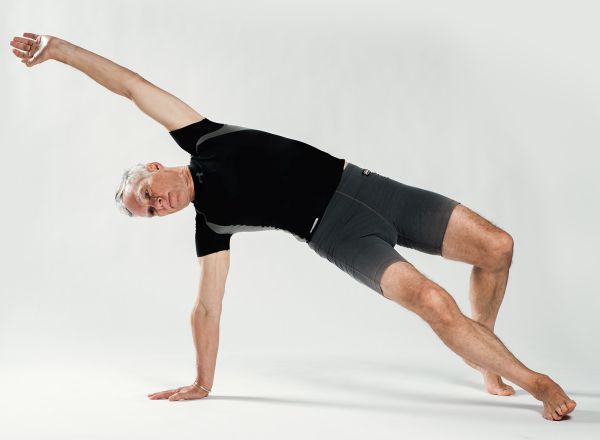 How it works
The Feldenkrais Method has broken new ground in applying the findings of modern neuroscience to everyday life. Feldenkrais® focuses on your ability to coordinate and expand your movement from the inside, through your brain and nervous system. Exploring movement patterns leads to new connections in the sensory-motor cortex and greater efficiency of the nervous system. The Method was created by Dr Moshe Feldenkrais, who believed that good health means functioning well, in more than a traditional medical sense.
Through awareness we can learn to move with astonishing lightness and freedom – at almost any age – and thereby improve our living circumstances, not only physically, but emotionally, intellectually and spiritually. – Dr Moshe Feldenkrais
How to learn Feldenkrais®
Feldenkrais® is offered in group classes and individual lessons. The group work is called Awareness Through Movement®. Individual lessons are called Functional Integration®. In group lessons a teacher talks you through a specific movement theme – each one is different, exploring a pattern of movement or a region of the body.
Individual lessons focus on your particular concerns. They are very useful in addressing long-standing problems, and deepening your experience of group classes. To find out more go to www.feldenkrais-method.org.