Classes
Group classes
Wairarapa classes
Featherston, at the Community Centre, Wakefield St:
Thursday mornings at 10.00am.
Saturdays at 9.00am.
Wellington classes
Femke's studio (above Lido), Victoria St:
Mondays at 5.30pm
St Peter's Church, Willis St, The Undercroft:

Tuesdays at 9.40am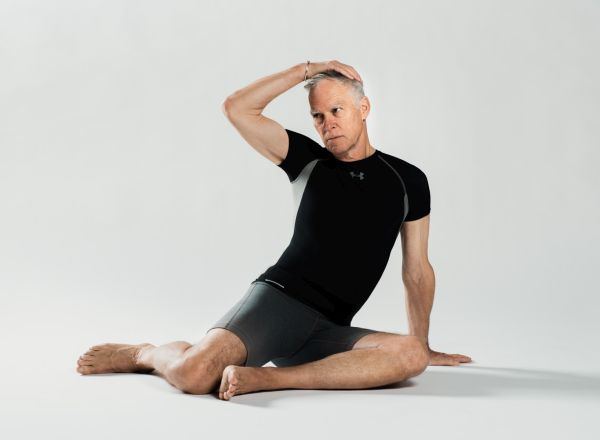 Gisborne classes
At Yoga Room, Gladstone Road. every three months.
Workshops for Runners and Musicians from time to time
Run with Ease – for runners of all ages and ability levels who want to go the distance.
Play with Ease – for musicians who want to play with more comfort and skill.
Zoom classes
Thursdays at 5.30pm – email to register.

Workplaces
Regular classes and workshops on work-related issues, such as Sitting with Ease.
Costs
Generally $70 for five group lessons; $70 for individual lesson – negotiable for unwaged.